Starting an RYH ministry at your church?
Check out our template gallery.
Here you will find a collection of branded templates for outreach materials to promote your upcoming RYH events, invite church members to join an RYH group, and tell people what Restoring Your Heart is all about.
🛑Important Branding Rules
In order to utilize the RYH or WDA logos, names, or visuals, please abide by the following guidelines:
When you post on social media,

tag RYH

and use our hashtags (#disciplebuilding and #restoringyourheart).
Include the URL restoringyourheart.com on all officially branded materials.
Include the sentence, "Restoring Your Heart is a ministry of Worldwide Discipleship Association, Inc." on all RYH material or content. If possible,

hyperlink

the words "Worldwide Discipleship Association" to https://disciplebuilding.org/.
Do not alter the RYH logo – please do not change the logo color, size, font, etc.
If you are looking for RYH

specific fonts and colors

,

click here.
How to download / customize templates
RYH & WDA templates have been developed using Canva, Powerpoint, and Photoshop. In order to download or customize your template, you will need to create an account in the respective program(s). NOTE: Templates may be difficult to customize without access to a desktop/laptop computer.
INSTRUCTIONS
In order to utilize the RYH or WDA logos, names, or visuals, please abide by the following guidelines:
Click on the template you wish to use.
Some templates are in PDF or JPG format and cannot be customized. Others are Powerpoint (PPT), Photoshop (PS), or Canva files, which can be downloaded and customized.
For Canva templates, you can add in your church logo, update the time and date of events, customize pictures, etc. If you are new to Canva, you can watch this helpful tutorial.
For other template types, open the file and type in your customized text.
Double-check your spelling and image placement.
Click "Download" in Canva, or "Save File As" in Powerpoint and Photoshop.
Your final file will download to your computer.
For assistance, please email comms@disciplebuilding.org.
Template Gallery
Click a thumbnail below to go directly to that template.
RYH Logos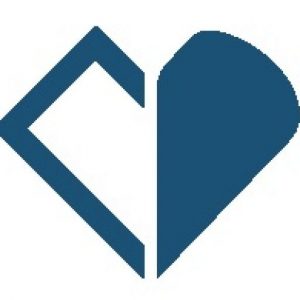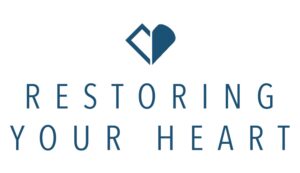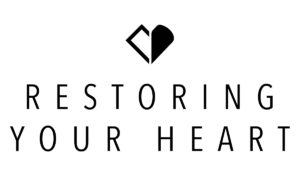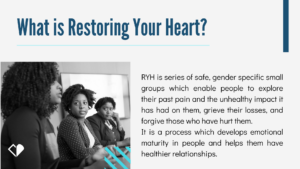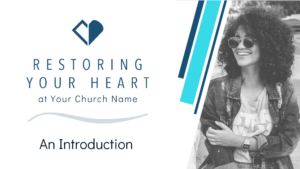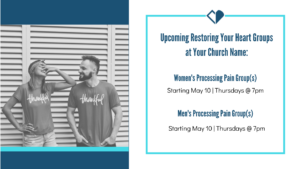 Sunday Announcement Slides
"Go on, Be Free" Theme
Banner templates



"Upcoming Events" Posts
Social Media Graphics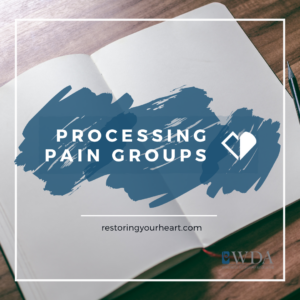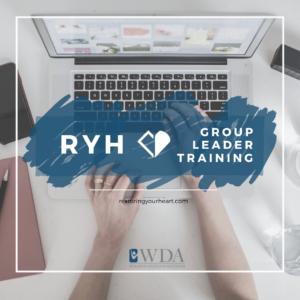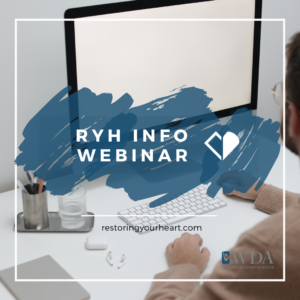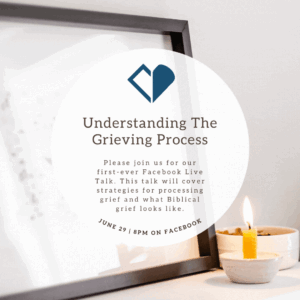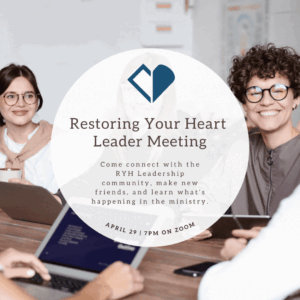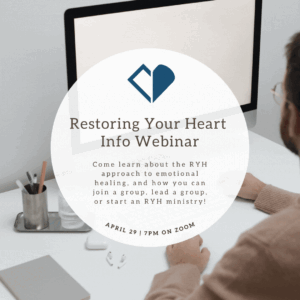 "Quotes and Inspiration" Posts
Social Media Graphics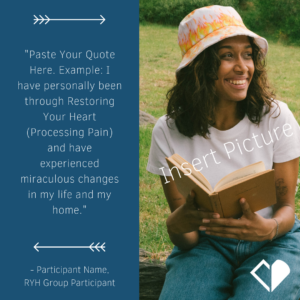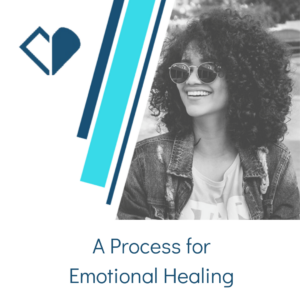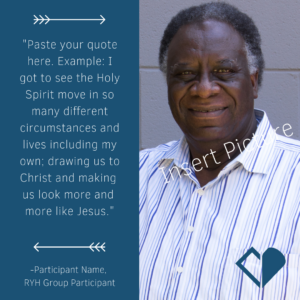 Templates in Other Languages
Spanish, Tamil, & Tagalog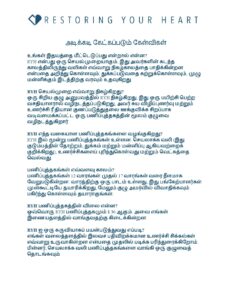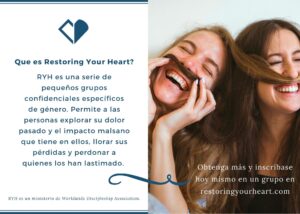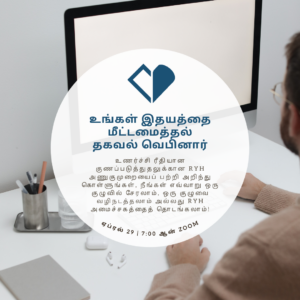 Don't see your language listed? Email us at ryh@disciplebuilding.org for translation assistance.