These are stories from real people who have experienced life transformation through Restoring Your Heart.
That entire first session, I cried… no, I wept. It was like I was finally going to stop existing and start living.
Rebecca S.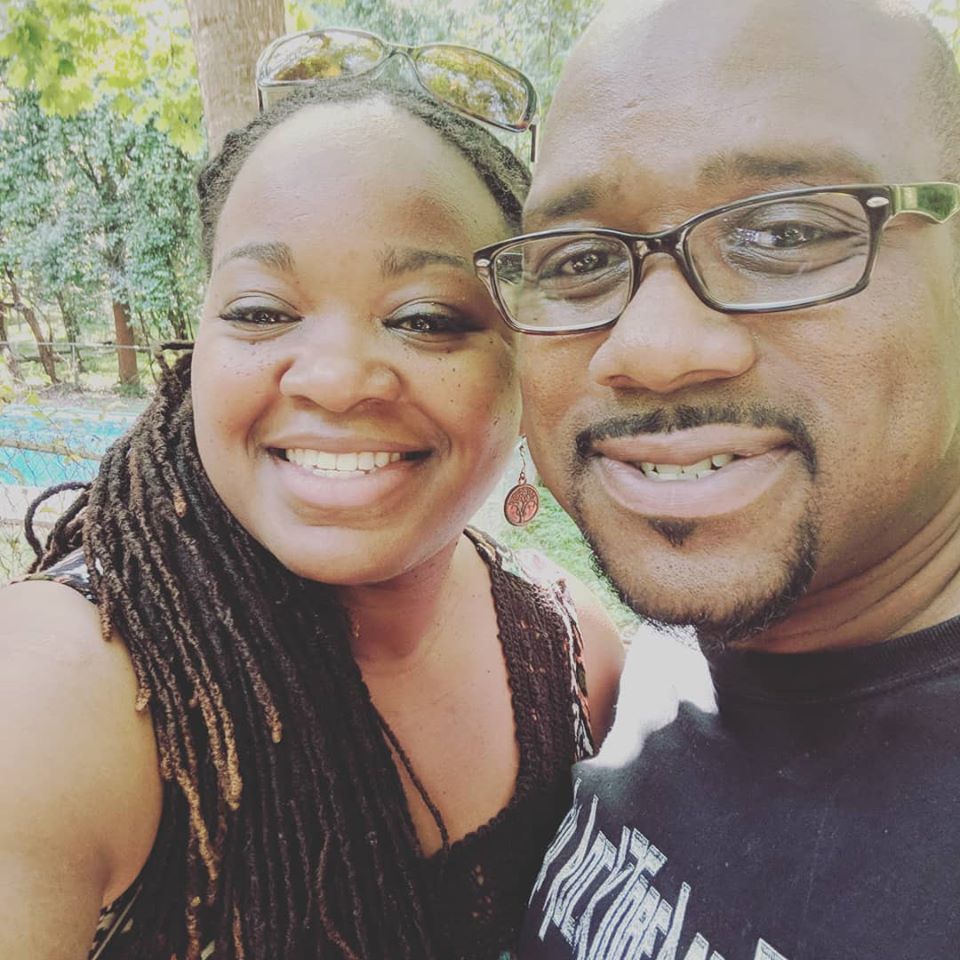 I've learned that I'm not alone in my journey. That there are many women of various cultural backgrounds that I now call my sisters who I can be vulnerable with and walk through life's journey as I struggle toward God through the ups and downs, highs and lows and triumphs and disappointments of this life. I am a work in progress. But progress is key, I'm not stuck. I'm a better friend, a better wife, a better mother, a better daughter and I like myself.
Martina G.
RYH Ambassdor | United States
Restoring Your Heart, for me, was one of the catalysts that "bridged the gaps" in my discipleship process. I have come to know how to fully feel, fully grieve, and to fully receive and give the love of Christ.
Today I walk with other men. I'm sharing the comfort I have received from the "God of all comfort". I am free for freedom's sake! Because of the impacts of these groups, I will never be the same.
Mike L.
RYH Group Leader | United States
RYH has taught me I needed to take care of my own soul and also helped me with parenting so I won't pass down some of the bad habits to my children.
Lesley D.
RYH Group Member | United States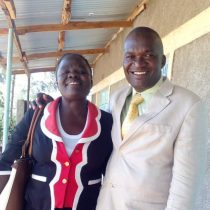 As a pastor, I could preach, but I was grieving deep down in my heart. This had a negative impact on my congregation, and struggling was the order of the day. Today, I'm free, my ministries are doing better. Through these same lessons, I'm freeing several men of God embroiled in the same situation, restoring broken marriages, reconciliation of families, friends, etc.
Zablon M.
WDA Disciple Builder | Kenya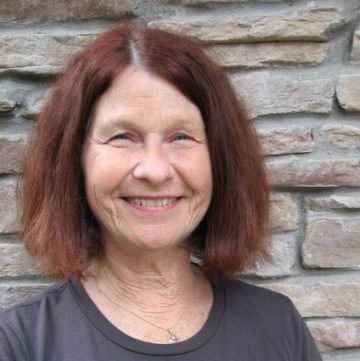 I was able to share things with the women in my RYH group that I had never told another living person. What liberation and peace that brought. God began to speak with me about a new direction He had for my life. I thought about how much I had learned at 72 and wished the opportunity for Restoring Your Heart had found me thirty or forty years earlier.
Pam B.
RYH Ambassador | United States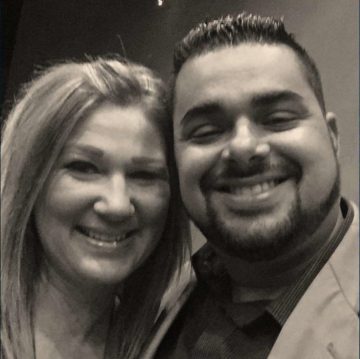 God has taken us through our own journey of healing. He used the Restoring your Heart material to help us understand the root of past pains that continued to affect our present.
Alex & Julie P.
RYH Group Members | Costa Rica
Sign up for the RYH Moment and get stories, updates, and upcoming event information in your inbox. Grab a cup of coffee and take a RYH Moment.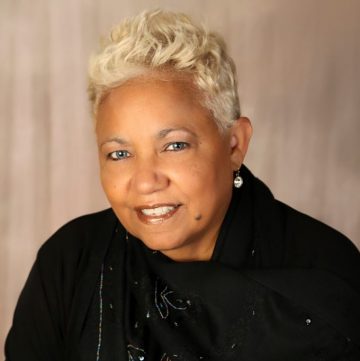 I've been working on myself a long time and thru this experience I see the world very differently in a positive way. I must continue to strive to do God's work both within me, my family, my community and the world.
Martha W.
RYH Group Member | United States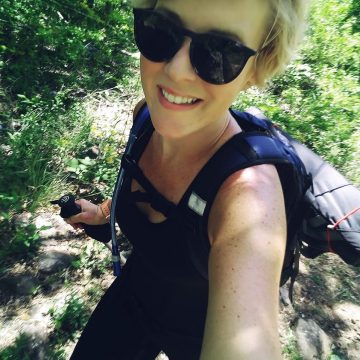 I am so blessed to now have healthy relationships where I know I am accepted, and I can't wait to finally experience the ultimate blessing of a mother-child relationship with our children. I really don't know where I would be if we had not followed the map God gave us, that led us to Restoring Your Heart. It literally saved my life.
Rebecca S.
RYH Ambassador | United States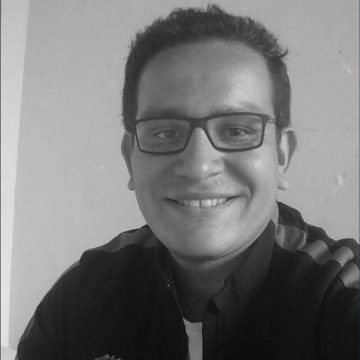 Restoring Your Heart allowed me to unblock those [painful] areas not just to experience them again, but to confront them, talk about them out loud and move forward with the help of God.
Gerardo
OM Missionary | Costa Rica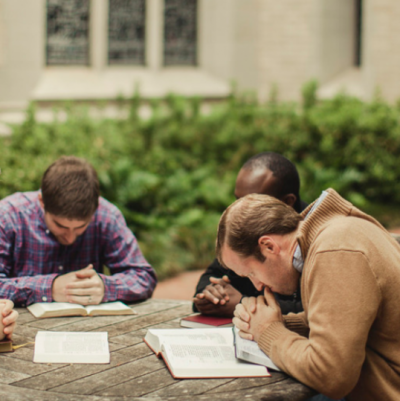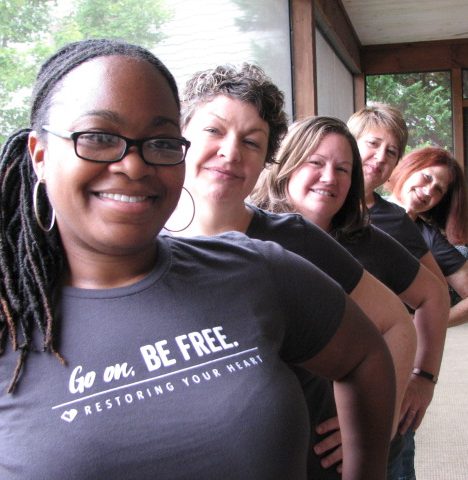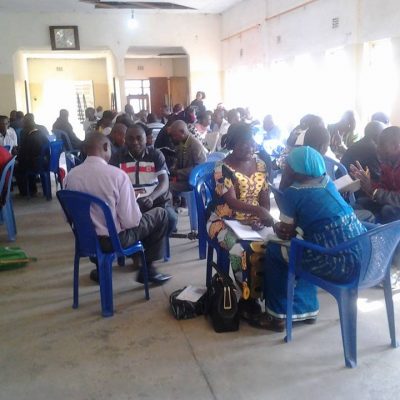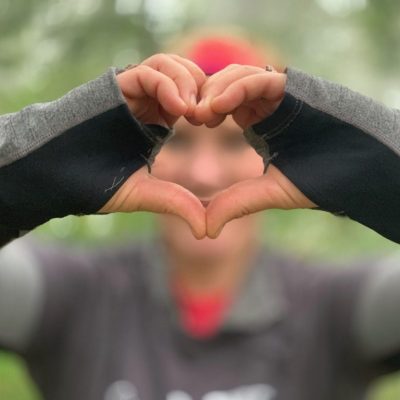 Seize Your Moment
Experience the same life transformation that thousands of others have. Go on, Be Free.
Do you have a story or video to share? We'd love to highlight it here. Send to ryh@disciplebuilding.org.