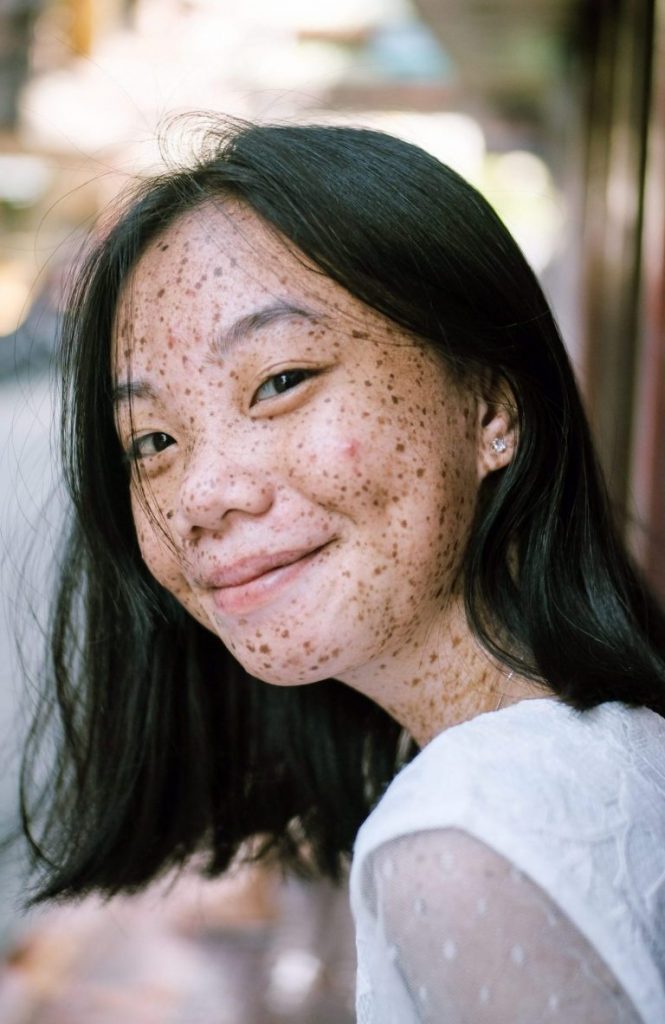 Go on, Be Free.
Emotional and relational healing is a crucial part of the discipleship process and was modeled by Jesus as He taught His disciples.
Alongside the Holy Spirit, RYH group experiences and workbooks help people through a healing process whereby they will have healthier relationships, including their relationship with God.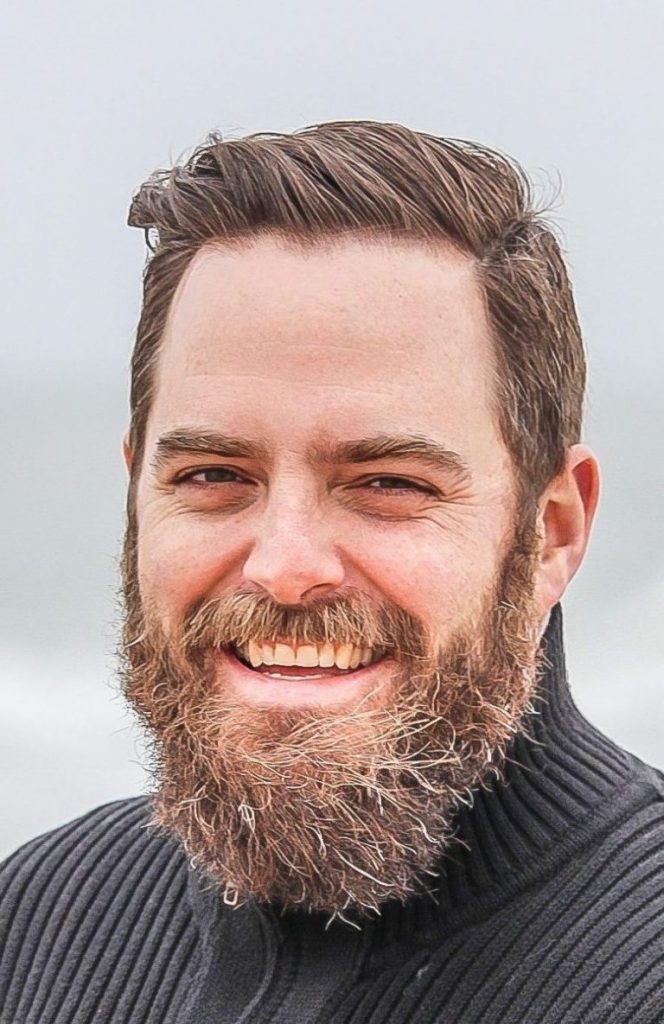 Restoring Your Heart was developed because people were getting "stuck" in their spiritual growth.
Jesus modeled restoration. He modeled healthy relationships and often implored His disciples to love one another sincerely, explaining that this would be how people would know they were His disciples.
Today, however, it is not hard to find someone who associates the Church with hurt more than with healing. Church leaders want to help, but are often overwhelmed or ill-equipped to help build emotionally mature disciples who can also perpetuate healing, restoration, and reconciliation. In fact, 2 out of 3 U.S. church pastors admit that their church could be better equipped to assist those who are hurting or having thoughts of taking their own life. (Lifeway Research, Suicide and the Church, 2017). And 80 percent of people in the Church are hindered in their spiritual growth either significantly or severely due to unaddressed emotional issues. (see How Emotional Problems Develop)
80% of Christians are hindered in their spiritual growth either significantly or severely due to unaddressed emotional issues.
In response to this, Worldwide Discipleship Association (WDA) developed a ministry known as Restoring Your Heart (RYH) which focuses on providing emotional and relational restoration and healing to an individual, as a crucial part of the discipleship process. This ministry is delivered through the church and other organizations via trained lay leaders who facilitate safe, gender-specific small groups to their congregation and surrounding community.
RYH was developed by Jack Larson, an Atlanta-based pastor, and a team of theologians, mental health professionals, and lay leaders who collaborated to produce workbooks and group experiences geared toward helping individuals process past pain, understand emotions, and conquer shame. Jack authored the book "How Emotional Problems Develop" to present the reality of the need for emotional healing in the Church and surrounding communities.
Over the past 12 years, the Restoring Your Heart ministry has transformed thousands of lives, made the Church a place of healing again, and offered marriages and families an emotional toolkit that has led to greater freedom in Christ.
Go on, Be Free.
He has sent me to bind up the brokenhearted,
to proclaim freedom for the captives
and release from darkness for the prisoners.
Isaiah 61:1 NIV
How is RYH changing the local and global community?
changing Metro Atlanta
Over 3,000 people have participated in RYH groups and utilized RYH workbooks.
An Answer to Addiction
Over 350 men have experienced RYH through A Better Way Ministries, helping them find the root of their addiction and pursue freedom as well as greater emotional and relational healing.
The Rippling effect of healing
Over 100 people were so impacted by RYH that they decided to become facilitators and lead groups, averaging 2 groups per year.
Internationally known
Restoring Your Heart has miraculously translated over into several countries, cultures, and languages, including in Indonesia, Zambia, Kenya, India, and the Philippines, to name a few.
Meet the Team
Did you know that all of our staff and missionaries raise their own support? If you are interested in financially supporting one or more of our RYH Team members, click on the ' i ' icon underneath their profile.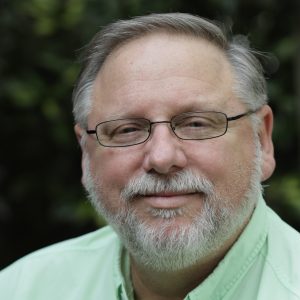 David Parfitt
RYH Director
David has led approximately 22 RYH groups (and counting) for men working to overcome addictions. He's pretty awesome.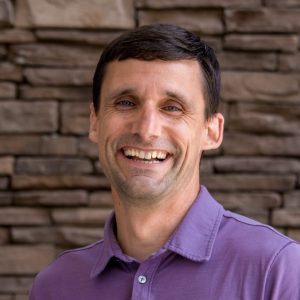 Tony Rutledge
RYH Operations Manager
Tony is a Naturopathic Doctor, Firefighter, and great Husband and Father. He says that RYH changed his marriage and life, and he wants other people to experience that transformation too.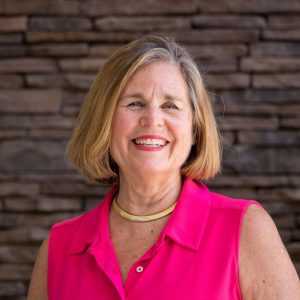 Linda Dukes
RYH Coordinator
Anyone who meets Linda soon realizes how passionate she is about this ministry, and helping people find emotional freedom. She's a connecting machine!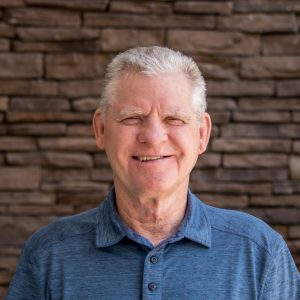 Jack Larson
RYH Creator & Content Manager
Jack was the creator of the Restoring Your Heart ministry. He is a lay counselor, pastor, and discipler. As he discipled people, he began to realize that emotional baggage and past unresolved hurts were getting in the way of peoples' ability to grow spiritually, and to thrive. Voila, RYH was born.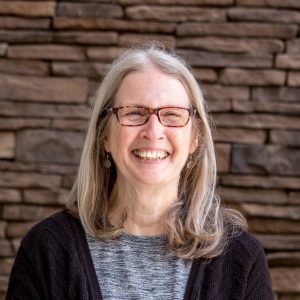 Nancy Higgins
RYH Trainer & Content Developer
Nancy is like that cool aunt who sneaks you a $100 bill when your parents aren't looking. Nancy is our primary RYH Group Leader Trainer, and helps write content for the RYH workbooks and shape the RYH group experiences. Oh, and she's a professional counselor.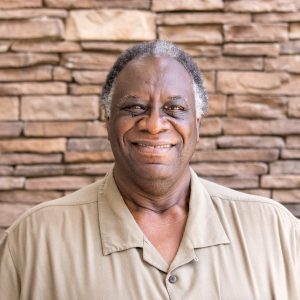 Joe Hobbs
RYH Trainer & Content Developer
Joe is a gentle giant. He has trained RYH leaders around the globe, including in Indonesia and the Philippines. He is passionate about helping others navigate through their painful pasts and achieve a life of victory and freedom on the other side.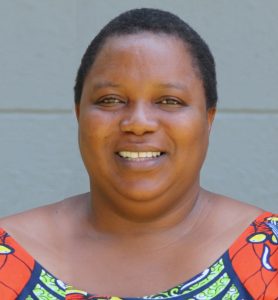 Margret Kunda
Intl RYH Trainer
Margret has been dubbed "Mama Restoring Your Heart" by those around her in her native country of Zambia! Margret has helped spearhead an international restorative movement throughout Southern Africa, specifically in Zambia, Botswana, Swaziland, and beyond. This is an anointed woman!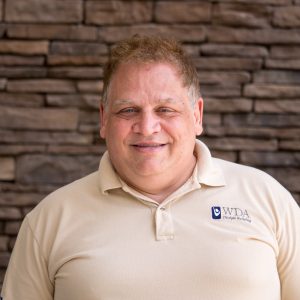 Rich Smith
INTL RYH Trainer
Rich has spent the last 10 years living between the Philippines and the United States. Rich is the most passionate person you will meet on just abut any topic that you might be discussing! And he's most passionate about people coming to know Christ and being emotionally healed in the process.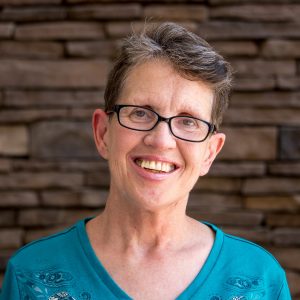 Margo Theivagt
RYH Trainer & Content Developer
If you ever want a prayer warrior interceding on your behalf, Margo is the person to call! She has counseled, mentored, and trained countless women, and her vibrant smile and spirit leave a lasting impact on everyone!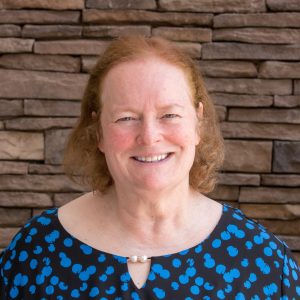 Lee Tolar
RYH Trainer & Content Developer
Lee will tell it like it is! Lee is constantly seeking ways to serve or help others in any way that she can. She has been training RYH Group Leaders and other staff members from the early days of this ministry.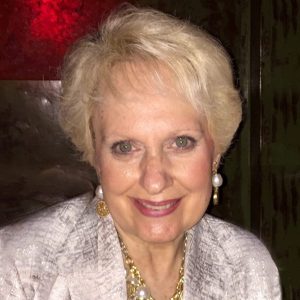 Bev Keller
RYH TRainer & Content Developer
Bev is literally one of the nicest people you will ever have the pleasure of meeting. Listening to Bev speak is like listening to a lullaby, soothing to the soul. Bev leads training groups and develops other trainers in churches so that they can offer RYH to their church members and community.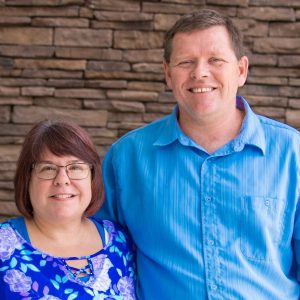 Jen & Greg Wilson
RYH Team Members
Jen and Greg found out about Restoring Your Heart online, and instantly knew that this was a ministry they needed to be involved in. Residents of the beautiful state of Maryland, they lead RYH groups in their area.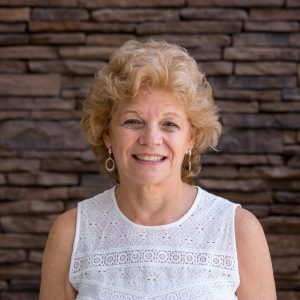 Debbie Connors
RYH Team Member
Debbie leads RYH groups at her church and faithfully works to expand the reach and ministry of RYH throughout the Atlanta area. She is a gentle soul!