Join an upcoming group. RYH groups help bring freedom.
RYH groups are safe, small group experiences for those seeking greater emotional freedom and stronger relationships. Start an RYH group experience in your church or home, or find a group that you can join.
If there are no upcoming groups, or no times that work for you, please add your name to the Waiting List, and we will contact you when one becomes available.
Buy Participant Workbooks.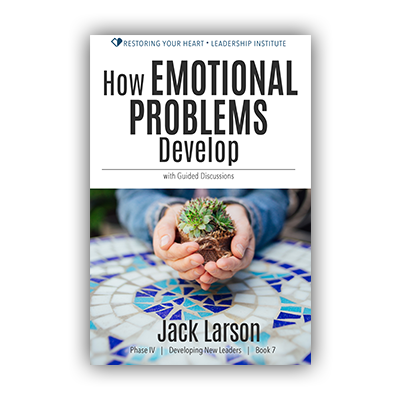 How Emotional Problems Develop
Both Genders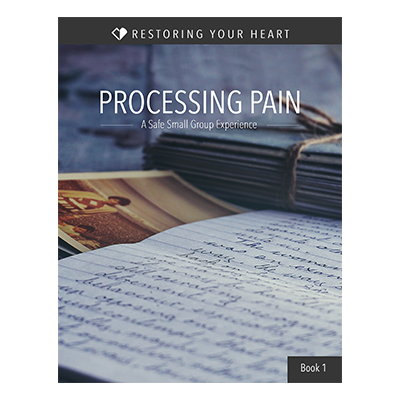 Processing Pain
Gender-specific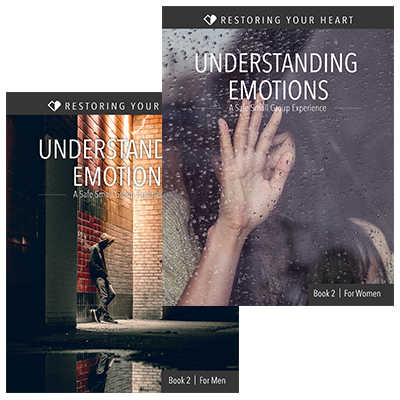 Understanding Emotions
Gender-specific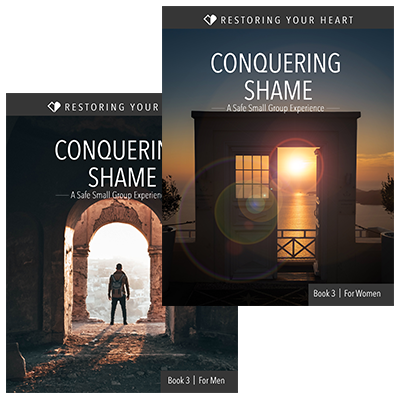 Conquering Shame
Gender-specific
COMING SOON

Participant Feedback Form
Thank you for providing your feedback. It is valuable! Your submission helps us to constantly improve the RYH experience and help more people in their journeys toward emotional health and freedom.
Interested in Hosting/Leading RYH Groups?
By filling out this form, you are expressing your interest in hosting RYH groups in a new location, or wanting to make yourself available to lead RYH groups. Tell us a little more about yourself, and a Restoring Your Heart representative will be in touch with you to help you with next steps!
Thank you for wanting to help spread the ministry of RYH in your community!
Register Your Upcoming RYH Group
If you have decided to lead a new RYH Group, please register your group, type, location, and dates so we may best support you.
Still can't find what you're looking for?
Contact us at:
Restoring Your Heart: ryh@disciplebuilding.org | 770-460-1337
Worldwide Discipleship Association: info@disciplebuilding.org | 770-460-1337